Recommended Tools & Resources
---
Below I will start adding some software tools & subscriptions I recommend you look at using to help grow your business online. I use all these tools and it will be an ever growing list, so check back as I find more things to share with you all! Some of my links below provide deals & coupons so make sure you check these out first:
---

Google Apps For Work Free Trial
Affordable Professional Email (on your domain), Google Apps & Cloud Storage. Click the image for more details and your free trial!
---

Free email marketing for your first 2,000 subscribers. Click the image to try it out now!
---

Leadpages A Proven Tool That Works
Tried, tested & true product to build your landing pages. It integrates with pretty much any of your services and is extremely easy to use with simple page building tools. Click the image for more details.
---

Extremely easy to use photo editing & creating suite. It is a simple drag & drop design all done through a browser. Plus it is FREE (paid plans & stock media also available).
---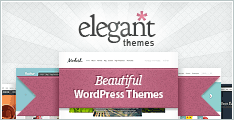 Elegant Themes offer many easy to use WordPress themes. Take a look at what they have to offer by clicking the image above!
---
Check out Freshbooks. It's an easy to use invoicing ,accounting and billing system. You can access it anytime online or with their app. Some other features are built in payment systems for credit cards, time tracking, client tracking, and much more. Definitely worth checking out, click the image above to see more!
---

Save 10% on GoToWebinar! GoToWebinar is a solid webinar platform that works everytime! I recommend using it over other tools out there. Click the image or link above to learn more!
---

Adobe Stock Get 10 Free Images!
Click the image above to check out Adobe's stock image subscription service. You also get 10 free images to start!

The other tool I recommend is the Adobe Acrobat DC suite. This is an affordable full pdf suite which allows you to make custom fillable pdfs, as well as letting you edit and export them on the fly. Click the image above to learn more!

Adobe Photoshop & Premiere Elements
The other Adobe tools I recommend for beginners are Adobe Photoshop & Premiere Elements. Elements is a simplified version of the full Adobe suite and a great starter tool that gives you access to more professional photo editing & video editing tools. Photoshop is photo editing & Premiere is video editing.
*If you want to view the full suites, check out Adobe's Creative Cloud
---
Social Media Success Summit
Join me at the largest online social media conference! Check out ticket deals, click the picture below: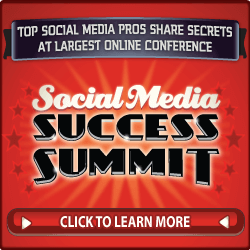 ---
Connect With The Academy!