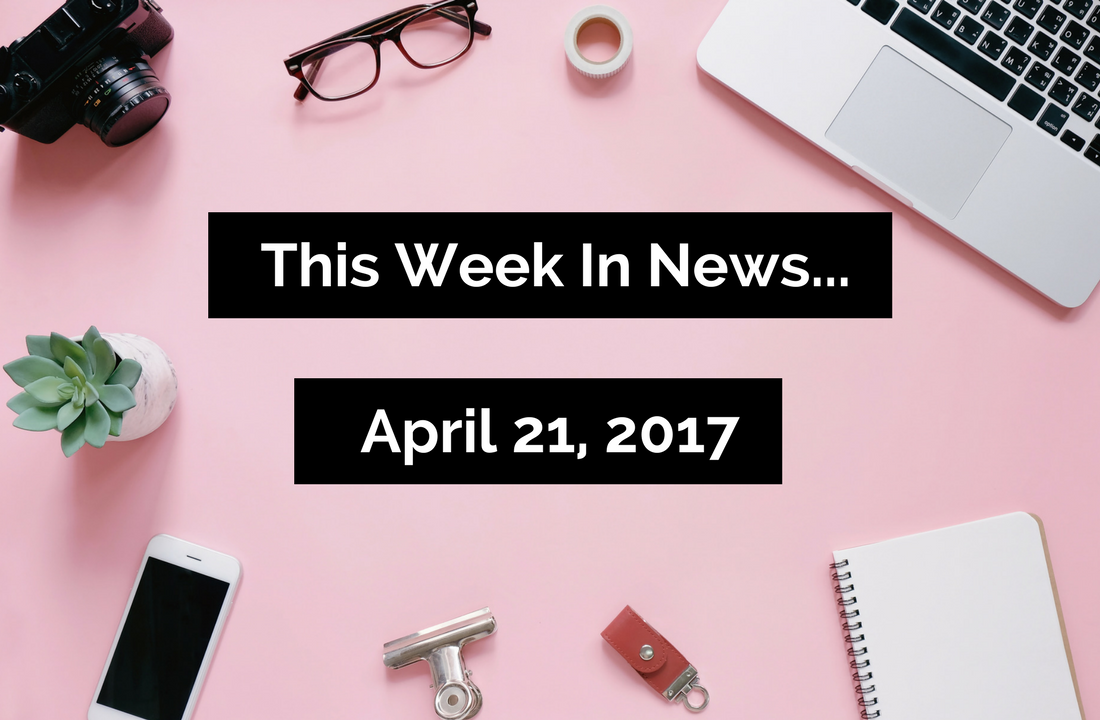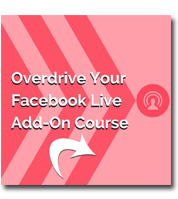 This week has been super busy! I kicked off the Teaching Tuesdays session with a tutorial on the Teachable platform (which is where you are reading this post right now!), as well as a live stream on both Facebook & YouTube. The live stream needs work, audio is poorly out of synch because of my slow computer but I will see what I can do to fix it next week.
Lot's of videos for you to check out from this week, as well I made all my past Teachable videos public and created an easy to access Teaching Tuesdays playlist for everything online teaching related to watch as each week goes by.
With all of that being said, let's get into what I shared this week....
---
---
---
---
The full Teaching Tuesdays playlist: https://www.youtube.com/playlist?list=PLdKj5LLNlmi...

---
Coming Next Week...
Some new live streaming experimentation, fixes, and ideas
New LIVE Friday news show test
5-Day Challenge is almost ready, should be released in 2 weeks!
---
About The Author

Fleur Ottaway is a technical marketer and trainer who loves teaching and consulting. Applying her background in IT and marketing, she helps businesses learn how to leverage technology for growth.