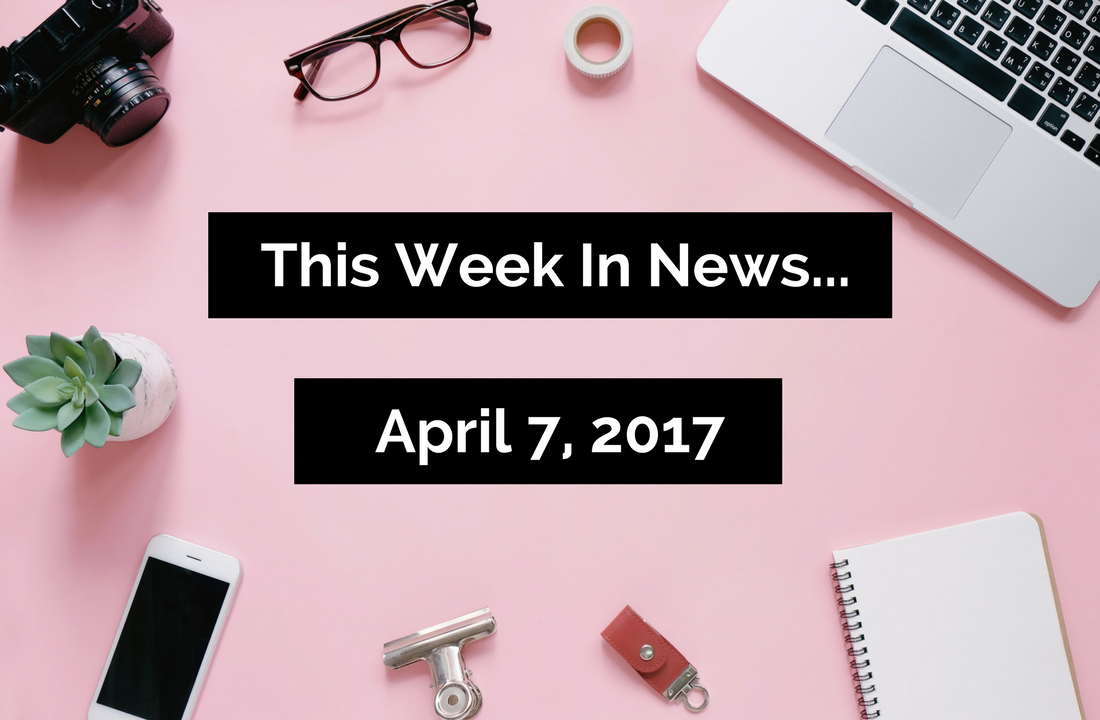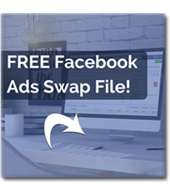 This week has been a really interesting one! There have been so many new changes to Facebook advertising I have been having trouble keeping up! I put out a lot of new videos this week, and there are more in the roster. Even today Facebook just released some more changes, WOW!
As we finalize some news updates for next week, today I have created you a summary of what happened this past week. I will be aiming to do one of these posts every week, at minimum there will be a post like this at least once a month. Also keep an eye out next week for the introduction of Teachable and the topic of teaching online. I got some good feedback on this topic, so I will be covering it once a week as well!
With all of that being said, let's get into what I shared this week....
---
---
---
---
---
---
NEW Coming Next Week!
What is on the radar for next week? Check out the list below...
1. How to use multi-person live streaming on Facebook
2. New Facebook ad audiences and LAL
3. Intro to Teachable & teaching online
4. Weekly LIVE sessions with you!
Any thoughts? Questions? Comments? What do you think about all the recent changes to Facebook? Let me know below...

---
About The Author

Fleur Ottaway is a technical marketer and trainer who loves teaching and consulting. Applying her background in IT and marketing, she helps businesses learn how to leverage technology for growth.