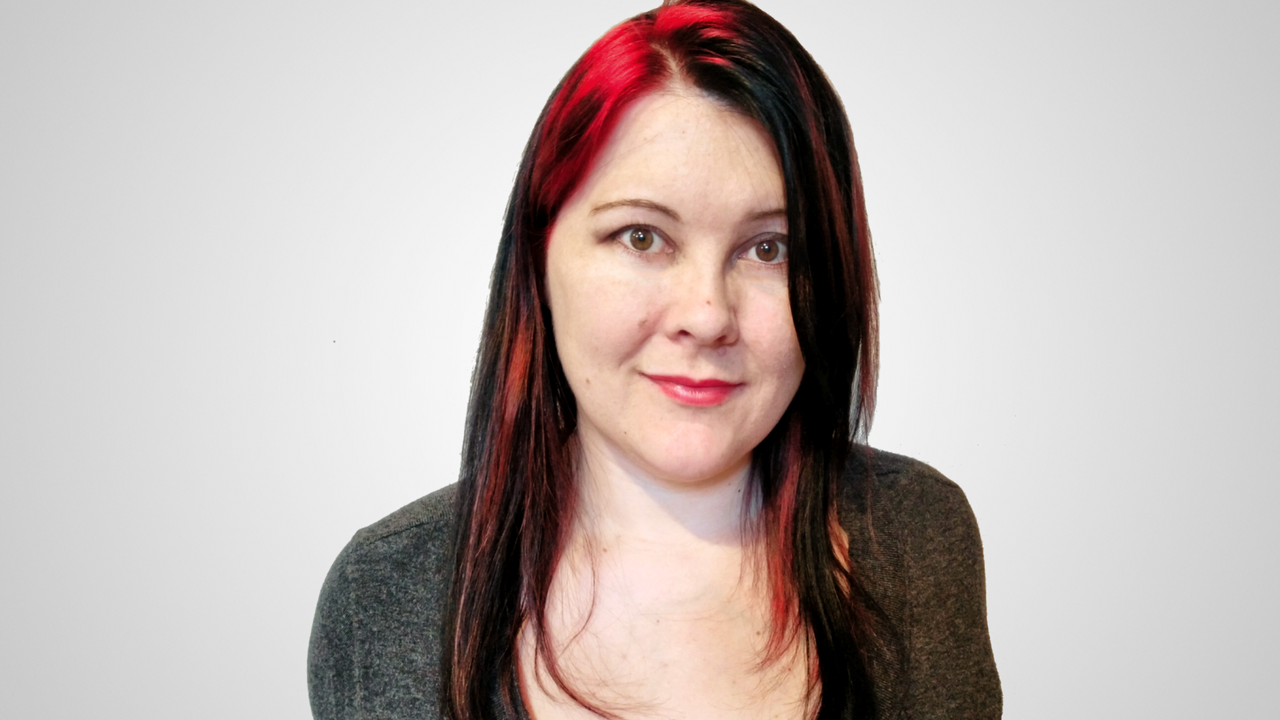 Hi everyone! If you didn't already know, I recently moved and got my mom setup in a better home as well (both done at the same time) so things have been a little "off" in my business. Planning the move, packing, moving, unpacking, and so on just about killed me. So what should have been a one to two month endeavor quickly spiraled into a 4+ month time killer, which brings me to the point of this article…
I often tweak, trim and pivot in my business (as you will read about in my upcoming book "Mindset Reset - Ditch the Hustle"); and this leads to hard decisions sometimes. This blog has been a real show stopper for me lately. I was having trouble getting motivated to write, then because I wasn't writing I would end up stalled on other tasks in my business. Essentially, keeping up with a weekly blog after such major upheaval has been an impossible task.
I spent weeks trying to figure out why I couldn't write, why I was not finding the motivation to write. Then after some productive sessions with my mastermind group, they helped me figure out that writing is just not cutting it for me right now. Almost all of my leads come from the videos I create, which come very easy to me. I can create half a dozen videos in a day, unlike my blog where I would be lucky to get one article written in a day.
My blogs are very informative, and more technical. I have been enjoying writing my upcoming book which is more anecdotal (even though it has some techie stuff in it), and I have also been writing fiction lately. It seems my writing is turning more into a personal story or a creative work of fiction and I am really enjoying it.
Because my videos are my best lead generation tool and because I have been writing more creatively, I just can't get into the mindset I need to be in for business blogging. So what am I going to do? Essentially I am not going to worry about it anymore. I will blog when I can or when I have something important I want to share with you all. It could mean this turns into a monthly blog. I am going to ramp up the video production, so make sure you are subscribed to my YouTube channel here.
Now I just want to point out, I am not recommending this avenue for you or even for me considering I am releasing a book soon ha! But we all have to make tough choices sometimes and this is the best one for me right now :)
I am planning on releasing some kind of epic video/blog/guide/something soon on Facebook ad funnels so keep an eye out for that. In the meantime, look for me on HuffPost where I am going to write more colloquial and I will re-post them to this blog as I go.
If you enjoyed this more informal/dear diary type of blog, let me know. Maybe I can write one of these a month to let you know more about what I have going on in my business and my life!
Health & happiness,
-Fleur
---
About The Author

Fleur Ottaway is a technical marketer and trainer who loves teaching and consulting. Applying her background in IT and marketing, she helps businesses learn how to leverage technology for growth.