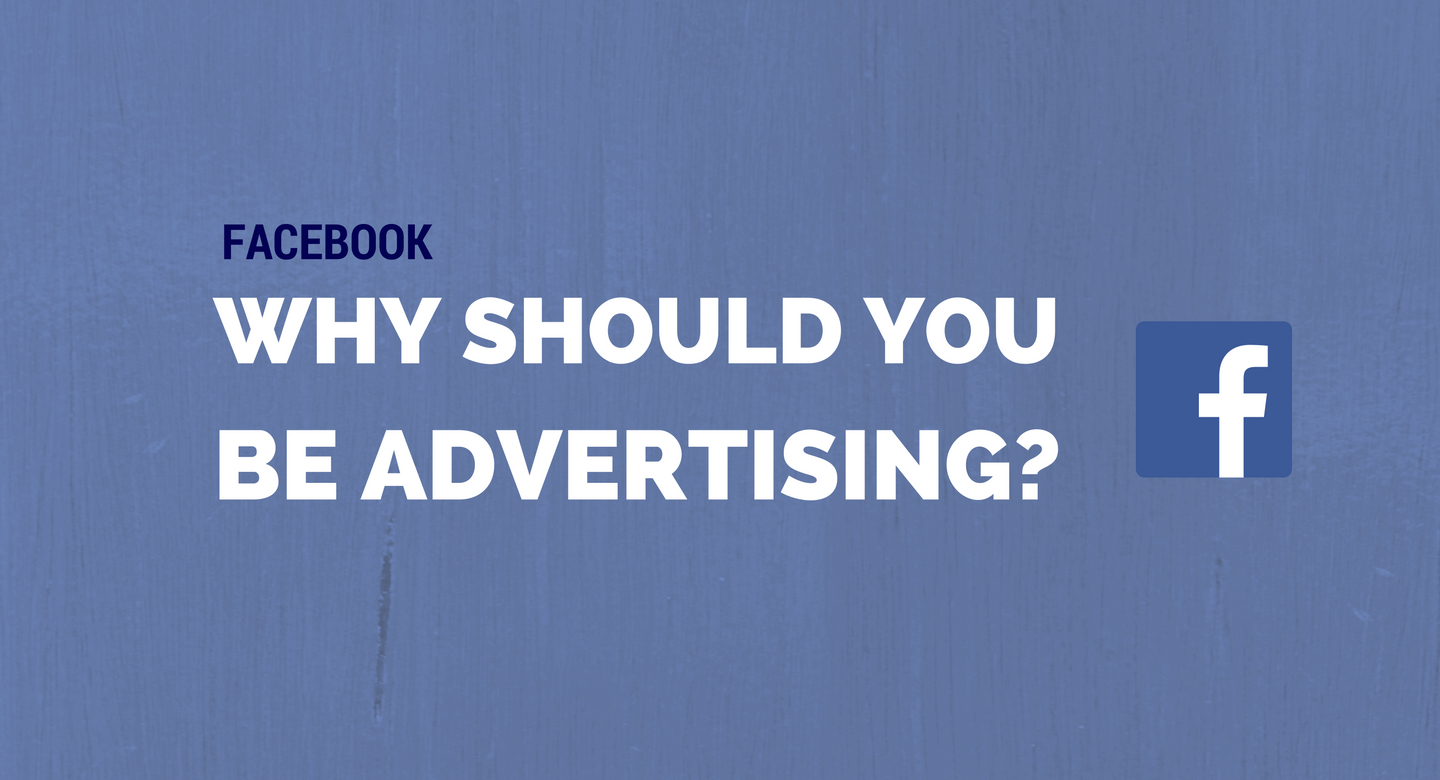 If you have already been following me for a while, you know how I consider Facebook ads an integral factor in business growth online. In fact, you may not even need to read this. You may have already been convinced to start using ads. If you are new to me or still unsure, then keep reading on. In this article I am going to give you 3 reasons why you should be using Facebook ads to grow your business, starting today!
Reason #1 – They Are Working, And They Are Working Well
When a new technology or tool enters the market, there is always a period of abundant results. Just take a look at some recent technologies like live streaming with periscope and now Facebook Live. Well, Facebook ads are still a fairly new technology.
Facebook ads have outlasted the test of time, but as more and more businesses start using them the algorithm, the cost, and the results will change. Eventually they may cost more, or require more effort & finesse to see results but for now, they are abundant in what they provide. So hop on now while the getting is good, and take advantage of the results the rest of us have already been leveraging.
Reason #2 – They Save You Time & Are Cheaper Than Hiring A Content Curator
I always say, "Wouldn't you spend $5 to free up hours of your time?" Doing well on Facebook either requires a lot of time or a little bit of money on ads. The amount of time & effort required for successful Facebook marketing has increased greatly since organic reach was lowered to 2%. This means organically you need to be posting A LOT more often, which means developing content constantly!
Instead, create content less regularly but spend a few dollars on an ad to reach far more people than you ever could through organic reach. Likewise, you may be paying for someone to create & post content for you daily. Why not put some of that money into an ad and get more reach and new leads. This doesn't have to be expensive, I usually spend anywhere from $5 to $25 to get more reach on my posts. If I do that a few times a month, it frees up hours of my time and my time is worth much more than $5 to $25.
Reason #3 – Facebook Isn't Going Anywhere Anytime Soon!
With the recent news about Facebook's stock price increasing and the monthly active users skyrocketing, we can clearly see that Facebook isn't going anywhere anytime soon. There are some people who still think Facebook isn't going to last because the new "millennial" crowd isn't using it. But the younger crowd is using apps like Instagram & What's App, which Facebook owns.
Facebook is a thriving corporation and they know staying current is one of the most important aspects of staying in business in the social media market. Not only are they doing this by acquiring companies, but their ad platform is working so well that young millennial entrepreneurs are coming into Facebook to run ads to sell their products & services to Facebook users. They are starting to bring younger "business savvy" people back to the platform.
We can only speculate what they will look like in the next few years, but the way they react quickly and effectively to the changing needs of business and social media, keeps them with a positive outlook on the future of Facebook marketing.
The Bottom Line…
If you have been on the fence about this, don't keep hanging there. Take advantage of it while the iron is still hot, and use it to grow your business faster. Even if it doesn't last, it will give you a great head start into your bigger goals & dreams!
Are you still on the fence? Have you dared to try ads yet? Leave a comment below and let me know…
---
About The Author

Fleur Ottaway is a technical marketer and trainer who loves teaching and consulting. Applying her background in IT and marketing, she helps businesses learn how to leverage technology for growth.