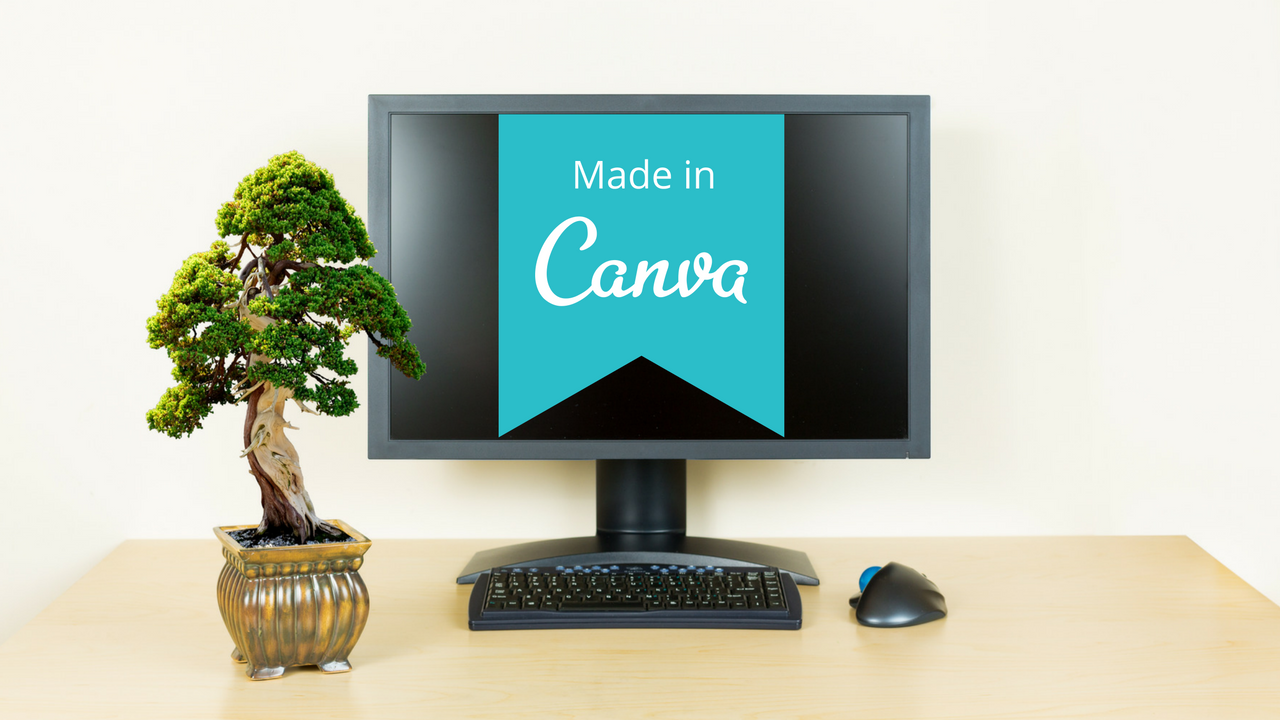 There is a time & a place for a graphic designer such as creating logos and printed items like business cards. However, when you are pressed for time you need another solution, this is where Canva can help! I often recommend Canva to people because it is an easy to use, "Do It Yourself" solution. If you're wondering I am not getting paid by Canva, in fact the tool is free! I just know how well this has worked for me & my clients and wanted to make sure you know about it too.

#1 – Easily Create Awesome Visuals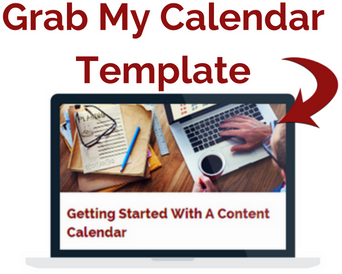 Canva is a free easy to use tool; you just log into their website and begin creating a design. The editor is a simple drag & drop editor and they provide pictures, shapes, icons and more. They have templates that are pre-sized for the platform you want to create them for, making it easy to get something made quickly.
Just one thing to keep in mind, if you are using this for Facebook ads create your own custom dimensions as their current dimensions are not correct for the ad sizes. Otherwise, the remaining templates are accurate sizes and can be used for the rest of your materials.
#2 – Easily Tweak & Edit Ad Designs
One of the most time-consuming parts of Facebook ads is checking the photo for text quality to make sure Facebook says it is OK to run. Once you have started building your ad photos inside Canva, you can easily go back and edit the ad. Sometimes I also just go in and change colors or shapes on ads that performed well in the past, making it easy to reuse past ad designs while customizing them slightly for each campaign.
This one tip will save you a lot of time from going back & forth with a graphic designer. If you use Canva for one thing, I recommend you at least use it for your ad designs. It can be a very frustrating situation to have your ad delayed because you are waiting on someone to make the edits & changes to the picture.
#3 – Create Guides & Freebie PDFs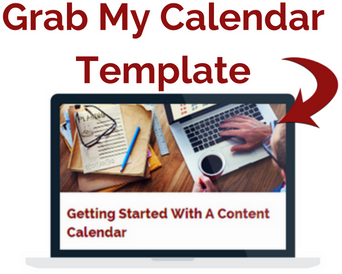 Another thing you can use Canva for is to create the freebies & guides you are giving away to your audience. You can choose the letter size template and start building a beautiful PDF document right away. I usually add a nice cover photo and some bordering or header & footer designs to make it look more eye-catching than a simple document.
Once you have finished building it, save the file as a standard pdf. This pdf will be the file you will link to your giveaway when people sign up to your list on your website. I suggest trying to create a couple templates to mix it up, or using the same template but changing up the colors depending on the topic!
#4 – Incorporate Affordable Stock Images
Lastly, if you are struggling to come up with ideas for photos or tired of paying $30 a stock photo well Canva has you covered here as well. Any stock media you want to use is only $1, making it an affordable option in creating your weekly or daily marketing images. I usually grab a stock photo and then add some more things to it like a banner, geometric shapes, filters or arrows pointing to something I will have on social media.
As a tip, Canva search tools can be hard to find exactly what you need in stock media. On most stock sites, searching less words yields more & better results but Canva's search function is a bit different. When you search for stock media use more words or a full sentence to describe what you are looking for and you will get better results.
Summary
I know this whole article has just been about Canva, but I wanted to make sure you know about it and start using it in your daily marketing activities. It will save you time & money, while also being easy to use. If you haven't yet done so, check it out now!
Have you tried Canva yet? What are some benefits or drawbacks you have seen from it? Leave a comment below…
---
About The Author

Fleur Ottaway is a technical marketer and trainer who loves teaching and consulting. Applying her background in IT and marketing, she helps businesses learn how to leverage technology for growth.