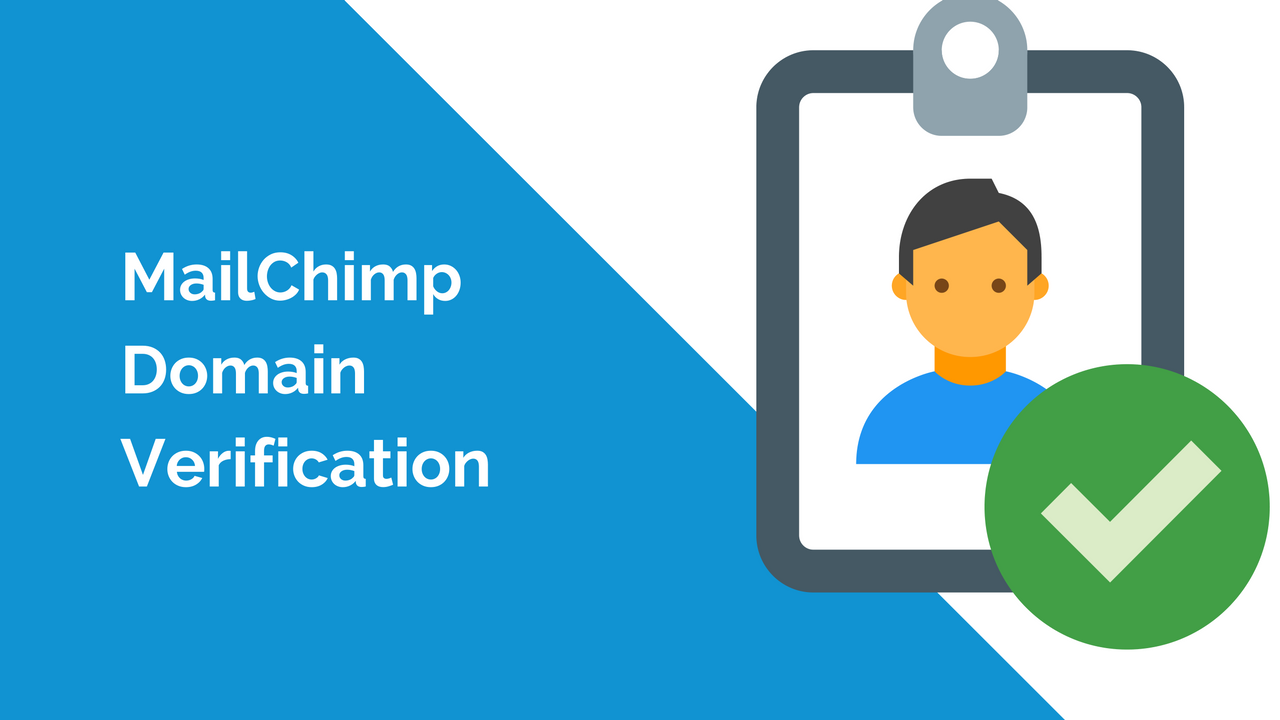 ---

Did you know that you can verify your domain in MailChimp? Do you know why this is an important thing to do?
Domain verification will decrease the chances of your email campaigns ending up in the spam folder of your subscribers. It verifies that you are not a spammer, and it will allow your display email and name to display as an everyday email and not from an email marketing provider. Confusing, yes but let me show you what I mean…
Unverified Issue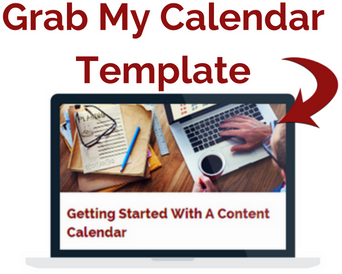 Take a look at the screenshots below. This is an email sent from MailChimp before the domain was verified. You can immediately see that I am using an email marketing tool. The display name in the "from" area includes a "via" MailChimp and it won't display images right away. If you open it up you can see all the MailChimp info. This can turn people off, but more importantly, spam filters will filter it as it's not showing it is coming from a verified domain.


The goal of the verification process is to get your email to display like this next screenshot below. The way the display name & email is translated helps to avoid extra spam filters plus it looks more like a personal email coming in. If they open the more details it shows it was signed by my domain which has been verified. This will be more likely to display images and less likely to be filtered by spam filters. There are two steps to this process in MailChimp, "Verification" & "Authentication". We will review both steps.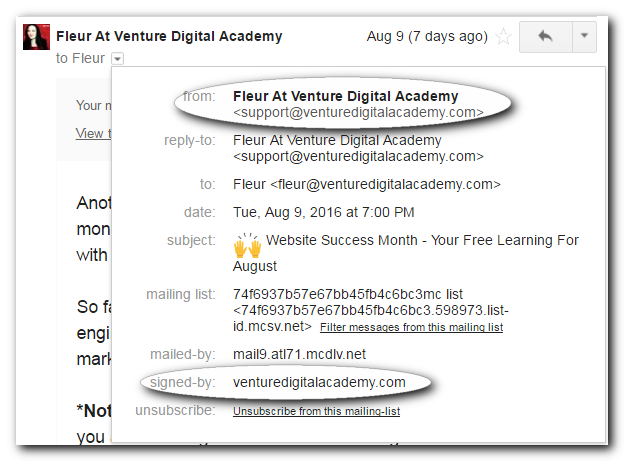 Domain Verification
Log into MailChimp and go into your "Account" area. From the account screen open the "Settings" menu and choose "Verified Domains". From here click on the grey button "Verify a Domain".

A pop-up screen will ask you to enter an email address on that domain. This will send you a verification email. Look for the email and follow the directions to verify it.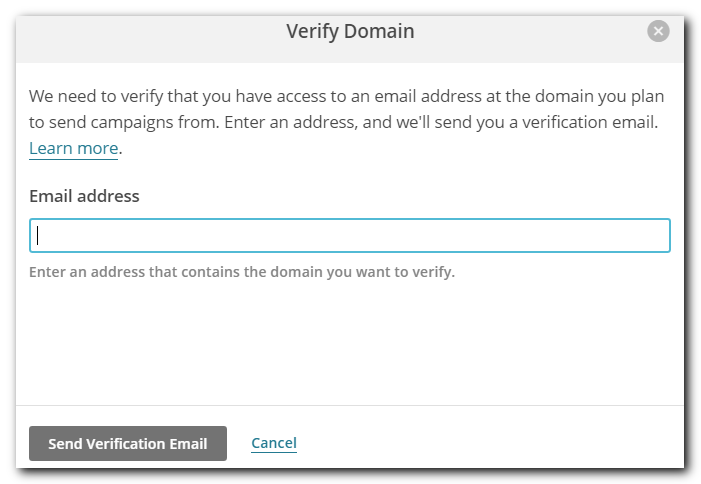 After this step, your domain will show verified under your domain list back in the settings. Now we will move to the next step, "Authentication".

Authentication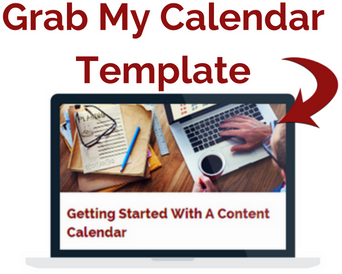 Verifying your domain by email address is a fairly simple process, as such it won't do you much good until you also authenticate your domain. With this step, you are proving that you own the domain and you are not a spammer or haven't spoofed someone's email.
Go back into the settings and verified domains. Look for the domain listed with an X beside the "Authentication". You want to click on "view setup instructions" to get specific MailChimp codes.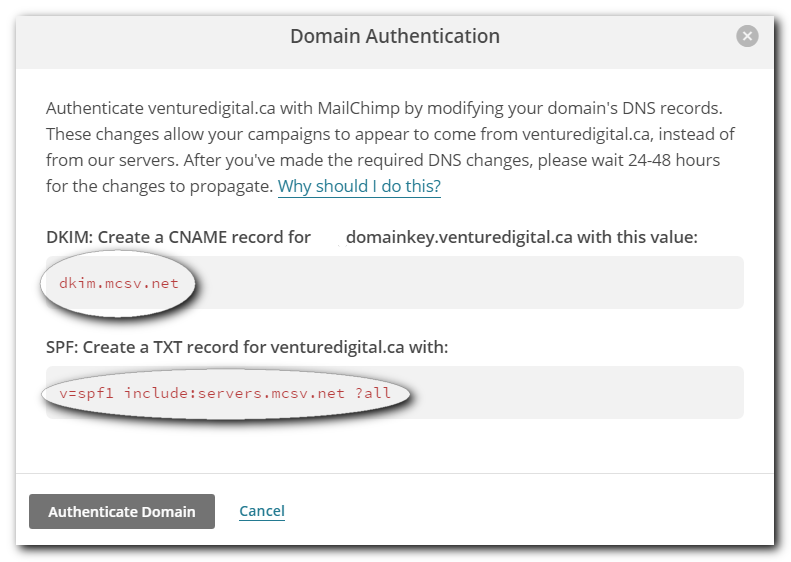 You will then need to login to your domain provider, or call them and ask them to add the listed records for you. As seen above you need to create a CNAME record and a TXT record.


Once these records are added to your domain, you can come back to this window and click the grey "Authenticate Domain" button. When everything is done you should see two green checkmarks beside your "Verification" & "Authentication"

And that's it! After this, your emails being sent out will display correctly as shown at the beginning of this article. You will run into less spam filter issues than before as well!
This is a "quick tip" to help you out in MailChimp. If you have any feedback or questions, leave a comment below…
---
About The Author

Fleur Ottaway is a technical marketer and trainer who loves teaching and consulting. Applying her background in IT and marketing, she helps businesses learn how to leverage technology for growth.